SBS drama "Joseon Exorcist" has been canceled due to controversy!
Posted 2021/03/26 0
Currently airing SBS drama "Joseon Exorcist" has been canceled after only 2 episodes!
An official from The Daily Sports announced that the broadcast of the SBS series "Joseon Exorcist" has now been cancelled due its controversial distortion of historical facts and prominent use of Chinese style artwork, clothing, and food.
Reportedly, Joseon Exorcist's director Shin Kyung Soo is currently contacting the actors and staff to notify them of the program's cancellation.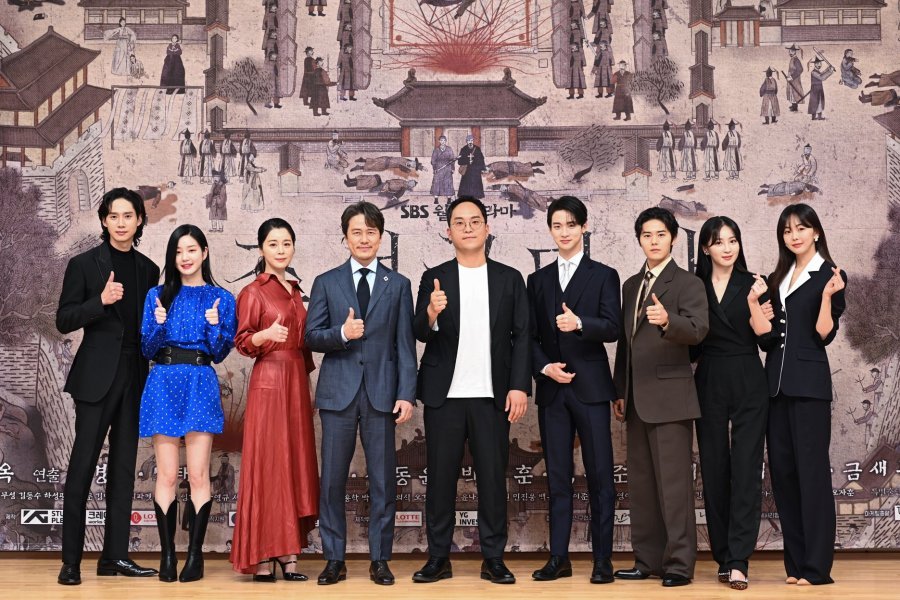 The 32 billion KRW (approx.  28 million USD) drama has been controversial since the broadcast of its first episode. South Korean viewers and historians have expressed their sentiments, deeming the series 'problematic' for its wrongful portrayal of great historical figures of the Joseon era.
Prior to the cancellation, viewers had stated that they would boycott local governments or companies that supported the drama. Sponsorships and advertisers have pulled out. Viewers called on the government and the Korea Communications Commission to abolish and end the drama. The drama also had a Blue House petition that reached 184,000+ signatures wishing for the drama's cancellation.
The Jeonju Lee Royal Family Association who are the descendants of Joseon Dynasty monarchs also supported the cancellation of the show.
Many viewers may have been offended by the drama's distortion of historical facts, yet many fans felt disheartened over this announcement as  all the time and effort by the actors and staff in producing this series has now gone to waste.
Sources: [1] [2]
How do you feel about this news?