Ryu Soo Young confirmed to work with Kim Hee Ae in "Queen Maker"
Posted 2021/11/24 0
Ryu Soo Young will be starring in the upcoming Netflix original series "Queen Maker."
On November 24th, the actor's agency ELRIS confirmed his appearance on Netflix's upcoming drama "Queen Maker." Ryu Soo Young will be joining Kim Hee Ae, Moon So Ri, Kwon Yool, and Koo Ja Sung, in the drama.
"Queen Maker" will be a collaboration between director Oh Jin Suk ("My Sassy Girl" and "Love with Flaws") and screenwriter Moon Ji Young ("Who Are You").
The upcoming "womance" drama will revolve around two women who used to live a successful life but decided to leave everything behind and work together to create a just and truthful world. The two will work hand in hand as they run for the position of Seoul mayor.
Kim Hee Ae will portray the role of Hwang Do Hee, the best person in strategic planning. She will help Oh Seung Sook to become the mayor of Seoul. Moon So Ri will play the role of Oh Seung Sook, a labor human rights lawyer who's always helping the weak. She will then run for the Seoul mayoral election with the determination to create a good world.
Ryu Soo Young will play the role of Baek Jae Min, a national announcer. He is one of the most popular Korean journalists. He's been working for the main news for several years and has gained the trust of viewers for his honest and faithful work.
"Queen Maker" will be released worldwide through Netflix.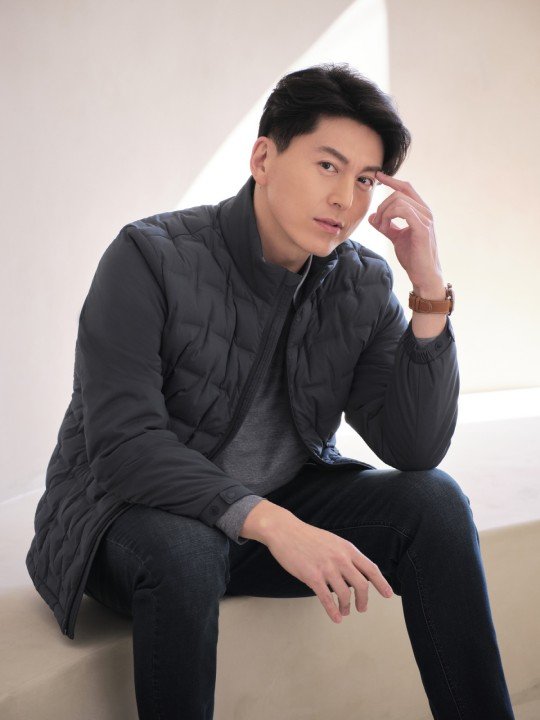 "Queen Maker" will be the latest drama project of Ryu Soo Young. He last starred in the 2021 series "Here's My Plan" with Kim Hwan Hee, Lee Young Jin, Kim Do Hoon, Lee Shi Woo, and Kim Yi Kyung. The actor will also appear in the upcoming movie "Puppy" led by Cha Tae Hyun, Yoo Yeon Seok, Park Ji Hyun, and Kim Yoo Jung.
Are you going to watch the upcoming drama "Queen Maker"?