Park Shin Hye and Choi Tae Joon are getting married!
Posted 2021/11/24 0
Park Shin Hye and Choi Tae Joon are confirmed to tie the knot next year!
On November 23rd, Park Shin Hye and Choi Tae Joon wrote a letter on their fan cafes to share the news. The two announced that they are getting married and are expecting a child.
Park Shin Hye and Choi Tae Joon's agencies,  SALT Entertainment and Santa Claus Entertainment respectively, also shared that the two will be getting married on January 22, 2022, in Seoul. The wedding will be in private in consideration of both their families. They also confirmed the pregnancy of actress Park Shin Hye.
The two have been in a relationship since 2017. The public got to know about their romance through a media outlet and the two confirmed their relationship and went public in March 2018.
Park Shin Hye and Choi Tae Joon are currently preparing for their wedding.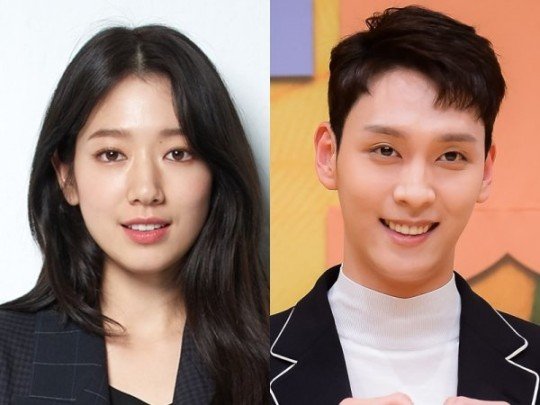 Park Shin Hye's last project as a single woman would be the JTBC drama "Sisyphus: The Myth" with Jo Seung Woo, Kim Byung Chul, Sung Dong Il, Tae In Ho, and Chae Jong Hyeop. She is known for starring in several hit melodramas. Some of the notable works of Park Shin Hye are "Memories of the Alhambra," "Pinocchio," "The Heirs," "Heartstrings," "You're Beautiful," "Tree of Heaven," "Stairway to Heaven," and more.
Choi Tae Joon on the other hand last starred in the 2021 drama "So I Married an Anti-Fan" with Girls Generation's Choi Soo Young and 2PM's Hwang Chan Sung. He is also set to appear in the upcoming drama "That Guy's Voice" with SECRET's Song Ji Eun and Song Young Jae. He is known for being part of the dramas "Suspicious Partner," "109 Strange Things," "Missing 9," "The Girl Who Sees Scents," and more.
Congratulations to Park Shin Hye and Choi Tae Joon!