Lee Yoo Bi is set to lead the upcoming film "Love Affair"
Posted 2021/11/24 0
Lee Yoo Bi will be the main lead for the upcoming romantic film "Love Affair."
On November 24th it was confirmed that Lee Yoo Bi will be leading the upcoming romance movie "Love Affair" directed by Lee Jung Seob.
"Love Affair" will narrate the story of a couple who started and ended their romance in New York. One of them goes back to New York to relive the happy memories they had instead of the painful ones. As the person travels New York, the person will eventually find new love.
Director Lee Jung Seob is known for directing "Lost in Love" and "Romantic Island". He stated that with this movie, he wanted to showcase the hidden mature potential of actress Lee Yoo Bi.
Lee Yoo Bi will be playing the role of Song Yoo Hwa. She's an aspiring actress in the movie. She will be joined by another actor that will play the role of the next Hallyu star. There are no details yet on who will be the male lead of Lee Yoo Bi.
"Love Affair" is set to start filming next year. The whole movie will be filmed in New York.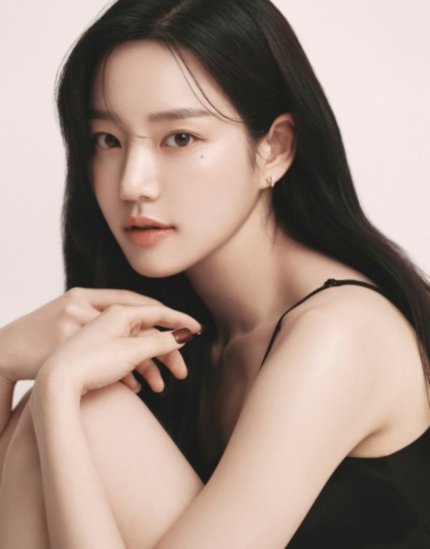 Lee Yoo Bi captured the hearts of viewers this year through the drama "Yumi's Cells." She perfectly portrayed the role of Ruby in the drama and her chemistry with other casts was also great. The actress is also set to return to the second season of the drama which will reportedly air next year.
The actress is also known for starring in several dramas such as "A Poem a Day," "Somehow 18," "The Scholar Who Walks the Night," "Pinocchio," "Gu Family Book," and more.
"Love Affair" will be Lee Yoo Bi's comeback to the big screen. She last starred in the 2020 movie "Best Friend" with Jung Woo, Oh Dal Soo, Kim Hee Won, Kim Byung Chul, Jo Hyun Chul, and more.
What are your thoughts on the plot of the upcoming movie "Love Affair"?