Im Soo Hyang to officially work with So Ji Sub in the drama "Doctor Lawyer"
Posted 2021/11/25 0
Im Soo Hyang confirmed to work alongside So Ji Sub in the upcoming drama "Doctor Lawyer."
On November 25th, MBC announced that Im Soo Hyang will be the female lead for the upcoming drama "Doctor Lawyer." The drama will be directed by Lee Yong Seok ("Iljimae") and written by Jang Hong Chul ("Class Of Lies").
Im Soo Hyang will be working together with main leads So Ji Sub and Shin Sung Rok. The drama will showcase the story of a genius surgeon who lost everything in a fabricated operation and shifted his career as a medical litigation lawyer and a prosecutor from the Medical Crimes Department who loses her only family and lover through that surgery. Together, they will punish the people who believe that those with wealth and power are the only ones with important lives. They will be the comforter of their victims.
So Ji Sub will play the role of Han Lee Han, a former double-board surgeon turned medical malpractice lawyer. Shin Sung Rok will play the role of Jayden Lee, the Asian branch manager of Honors Hand. Im Soo Hyang will play the role of Geum Seok Young. She works at the Seoul Central District Prosecutors' Office's Medical Crimes Department.
"Doctor Lawyer" will be the comeback drama of Im Soo Hyang after two years. The series will premiere in the first half of 2022.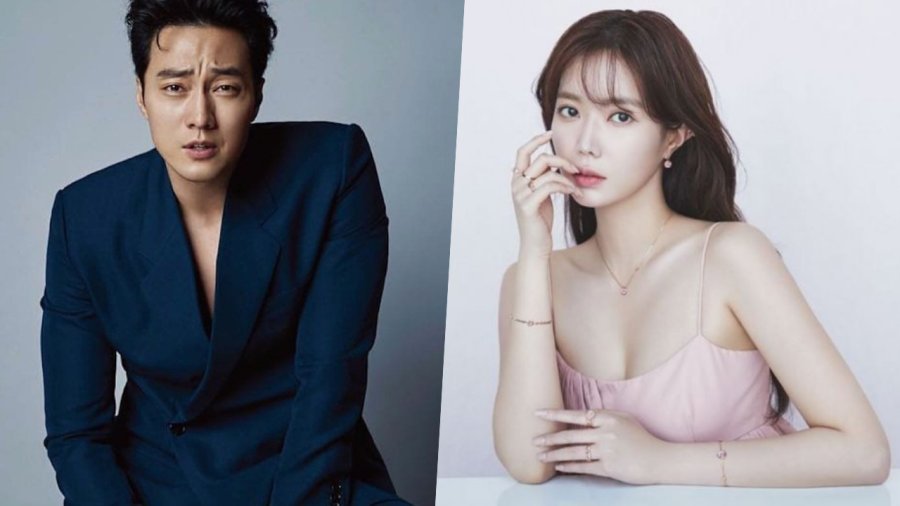 Im Soo Hyang last starred in the 2020 drama "When I Was the Most Beautiful" with Kim Ji Soo, Ha Seok Jin, Hwang Seung Eon, Park Ji Young, Stephanie Lee, and more.
After two years, she will return with two dramas. First is "Doctor Lawyer" followed by the Korean remake of the hit US series 'Jane The Virgin,' titled "From Today We Are." She will be working with Sung Hoon, Shin Dong Wook, and more in the said drama.
Are you excited to see the partnership of So Ji Sub and Im Soo Hyang in battling for justice?