Im Hwa Young confirmed to join OCN's "Superior Day"
Posted 2021/11/24 0
Im Hwa Young will be joining the upcoming OCN drama "Superior Day."
On November 23rd, Yooborn Company announced that their artist Im Hwa Young will be added to the cast of the upcoming thriller drama "Superior Day."
"Superior Day" is based on the popular web novel with the same name written by Team Getname. It will be a 24-hour type of drama that will showcase an ordinary man who's bound to kill the serial killer living next door in order to save his kidnapped daughter.
The upcoming drama will be the next project of director Jo Nam Hyung who's known for working on "Tale of the Nine-Tailed." The script will be penned by writer Lee Ji Hyun. Studio Dragon and  I Will Media will work together to produce the drama.
Im Hwa Young will play the role of Choi Jung Hye. She is the wife of Lee Ho Chul (played by Jin Goo) and the mother of the kidnapped daughter. She is also a former police officer. As she faces the extreme crisis with her daughter getting kidnapped, she will try her best to protect both her daughter and her husband.
She will be joining other confirmed cast members such as Jin Goo, Ha Do Gwon, Kim Do Hyun, and Lee Won Geun,
"Superior Day" will officially air in the first half of next year.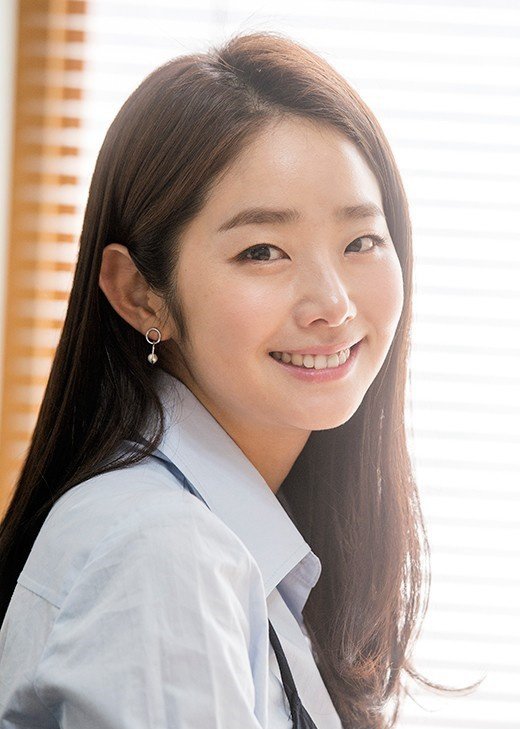 "Superior Day" will be the first project of Im Hwa Young after two years. She last starred in the series "Birthcare Center" with Uhm Ji Won, Park Ha Sun, Choi Ri, Jang Hye Jin, Yoon Park, and more. She also appeared in the 2020 movies "Fiction & Other Realities," "Fanfare," and "Jazzy Misfits."
Im Hwa Young made her acting debut in 2010. She starred in several dramas such as "Trap," "Sketch," "Prison Playbook," "Good Manager," "Signal," "Yong Pal," "God's Quiz," and more.
Have you seen any dramas that Im Hwa Young starred in?