BTOB's Yook Sung Jae will reportedly return to the drama scene with "The Golden Spoon"
Posted 2021/11/25 0
BTOB's Yoo Sung Jae offered to star in the upcoming webtoon-based drama "The Golden Spoon"
On November 25th, media outlets reported that Yook Sung Jae will be returning to dramas with the upcoming series "The Golden Spoon."
Yook Sung Jae's agency Cube Entertainment responded to the news and stated that the idol-actor is positively reviewing the casting offer.
"The Golden Spoon" will be based on a popular webtoon of the same name by HD3. The drama will be written by Yoon Eun Kyung and Kim Eun Hee who also penned several hit dramas such as "Winter Sonata," "Sweet 18," and more. The drama will depict the story of a boy who changed his parents through a mysterious golden spoon.
The upcoming series will be produced by Samhwa Networks who also worked on hit dramas "The Fiery Priest" and "Dr. Romantic 2," and more.
"The Golden Spoon" will begin its filming this year. The drama is scheduled to air during the first half of 2022.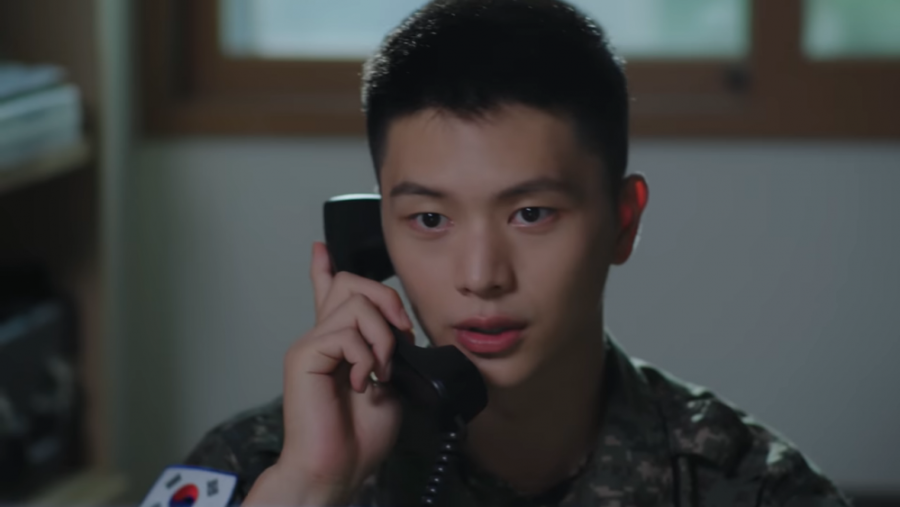 Yook Sung Jae was discharged from his mandatory military duties last November 14th. With this, he will be active once again in idol, variety, and acting activities. It was recently revealed that the actor already renewed his contract from a cosmetic brand endorsement.
"The Golden Spoon" will possibly be Yook Sung Jae's comeback drama after his military discharge. He previously starred in the 2020 drama "Mystic Pop-Up Bar" together with Hwang Jung Eum, Choi Won Young, Jung Da Eun, Lee Joon Hyuk, Na In Woo, and more.
Yook Sung Jae is known for starring in dramas such as "Goblin," "The Village: Achiara's Secret," "Who Are You: School 2015," "Plus Nine Boys," and more.
The idol-actor enlisted in May 2020 and halted all his activities. On the day of his discharge, he immediately communicated with fans through the online streaming app, V Live.
Do you wish to see Yook Sung Jae return to acting asap?